Don't be a Spoilsport! Be a Sport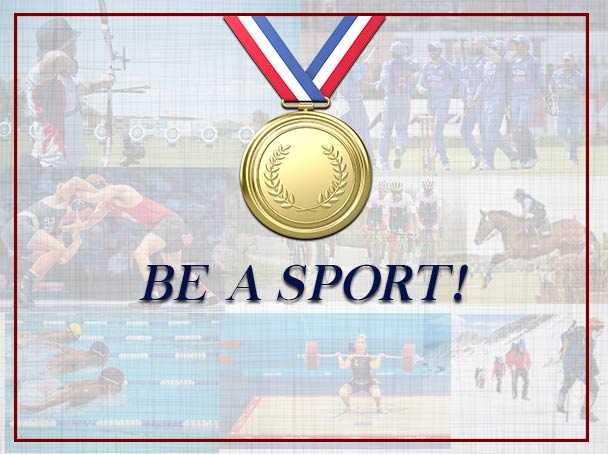 We are aware of the pain and sweat you go through to make things work out.
And we are really proud of you, my friend!
To make things easier and smoother for you, we recommend to invest some time in a sports activity. Well, it can teach you skills and stuff that will make you a better entrepreneur too.
We've penned down some (just incase you don't believe us yet):
1) Archery-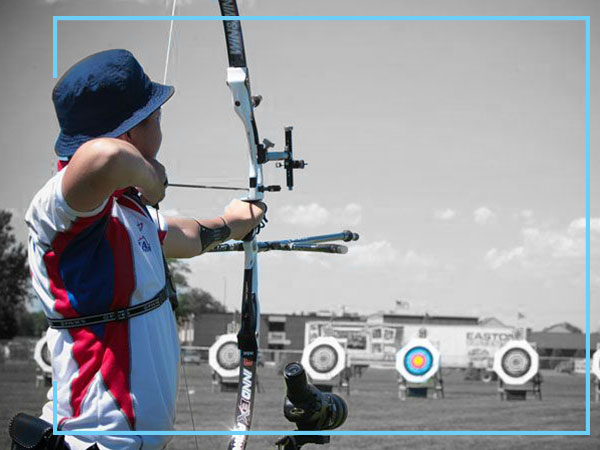 You have been through all the struggle and muggle just to meet that dream. The dream that you chose over all the other easier ways out. You believe in that dream more than anyone around you today or even yesterday (for that matter).
We say go ahead with that energy and focus on leaving no targets unmet. We know it isn't that easy to  always keep the focus on. So, we researched that archery could be the first little step to get there. Aim, Shoot and Target.
2) Cycling-
Everybody's life is a journey. There are going to be potholes and bumps on the way that can make it an unsteady one. You as an entrepreneur, need to ensure everything is in a balance. Not only for yourself but also pulling your employees up and helping them balance their lives too. You have to be level headed throughout!
If you find it tough to maintain the consistency , consider cycling.
3) Weightlifting-
Apart from the trillion weights you have to lift day in and day out, lift yourself up to a higher notch every single day. You have to keep that energy alive, be an emotionally and physically strong individual. Build muscle, force and strength and get more done out of everyone and yourself.
Weightlifting could help with the physical strength bit, Lifter!
4) Swimming-
There are sharks around you and many you have surpassed already. Understand that you need to float by! For the promises you made to yourself the day you decided to start up. Make competitiveness your second name and buoyancy your first.

Swim to flung by those sour grapes!
5) Horse Riding-

Make your start up an animal. Let it have a mind of its own. There are going to be factors that affect it, make sure that it is tamed to deal with them itself.
Understand the integrity of taming an animal by practicing horse riding on weekends!
6) Wrestling-
There are so many times you just can't find a different solution to deal with a task.  You need the mental strength to be able to keep going back at it and drilling yourself for more solutions. You do need a stress buster to have a clear mind to tackle the tasks on hand.
Wrestle with your struggles in the ring and go to work with a clear and composed mind. FYI: 90% of wrestling involves mental strength.
7) Mountaineering-
Similar to mountaineering, as you climb higher, the difficulties aren't going to be lesser. They are going to increase. But remember, if you have sustained till now, keep at it . Build endurance. You have the power to complete and reach the top. As they say God is just testing you. As long as it doesn't kill you, it will make you stronger.
8) Galli Cricket-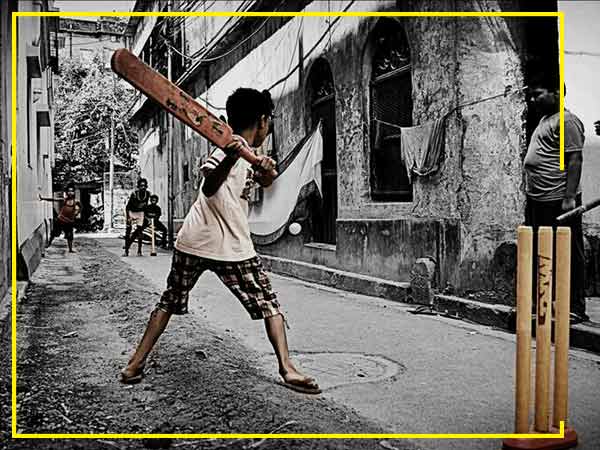 Simply walk down memory lane. Pick up your bat and play some galli cricket with the kids on the road. How will that help you?
Well, you tell us in the comment section below.
So, how SPORTY are you?
Don't be mum, Be a Sport!