On a funding hunt? Try out iPitch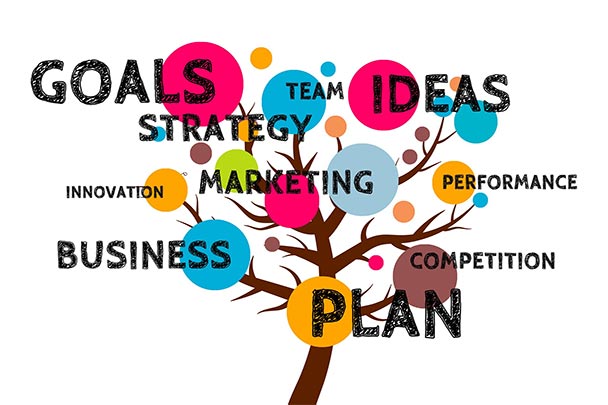 Life's a Pitch! And iPitch...
The startup world is all about excitement, apprehensions and most essentially funding. What if we told you that something really worthy is coming your way?
Did you know that a seed funding of Rs 1.5 crore awaits your way? Here's a platform that could help you achieve what you want.
iPitch is a hunt to invest into the largest social enterprise incubator. They claimed to have incubated over 120 social enterprises, raised 1270 million investments, created 4000 jobs and touched over 15 million lives.
The last date of registration is on 22.12.2017. For applying, please visit: villgro.org/ipitch/apply/
We have more details for you here.