Relationships in the startup 'ecosystem'
We've all studied back in school the different relationships in our  'ecosystem'. Some that are beneficial to both, some that aren't beneficial to one and some that harm the other!
Isn't that similar to the different relationships present in the startup ecosystem?
There are collaborations that work, mergers that fail and associations that are just neutral!
Continuing and explaining the kinds of relationships in the 'ecosystem', look what's in store:
1. The Predator and Prey Association: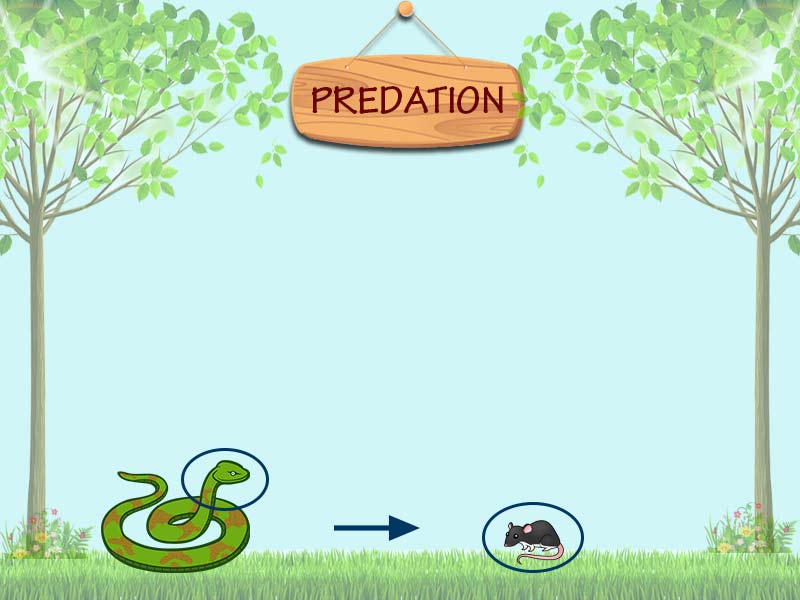 Flipkart Ltd. acquired Jabong through its earlier alliance with Myntra that valued the online fashion store at $70 million, moving to preserve its position in the market and fight competition.
Wasn't Flipkart like a predator when it took over Myntra and then Jabong killing its competition in the online fashion sphere.?
2. The Mutual Association: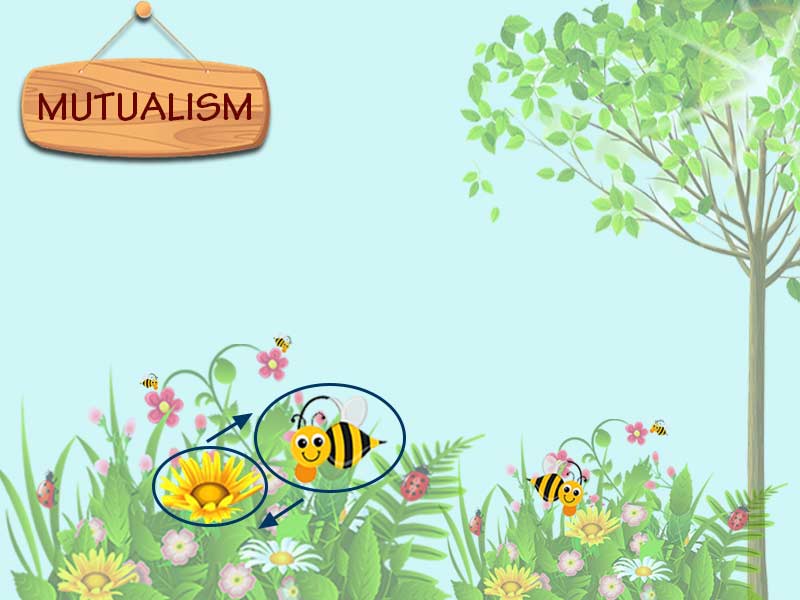 With Uber, the ride hailing company and Paytm, the e-wallet app coming together there are many benefits for users. Not only can Uber users pay for their rides through Paytm but Paytm users can also 'Book an Uber Ride' directly from the Paytm app.
The Uber- Paytm relationship is like what we all call and dream of -  an IDEAL RELATIONSHIP!
3. The Benefit and Neutral Association: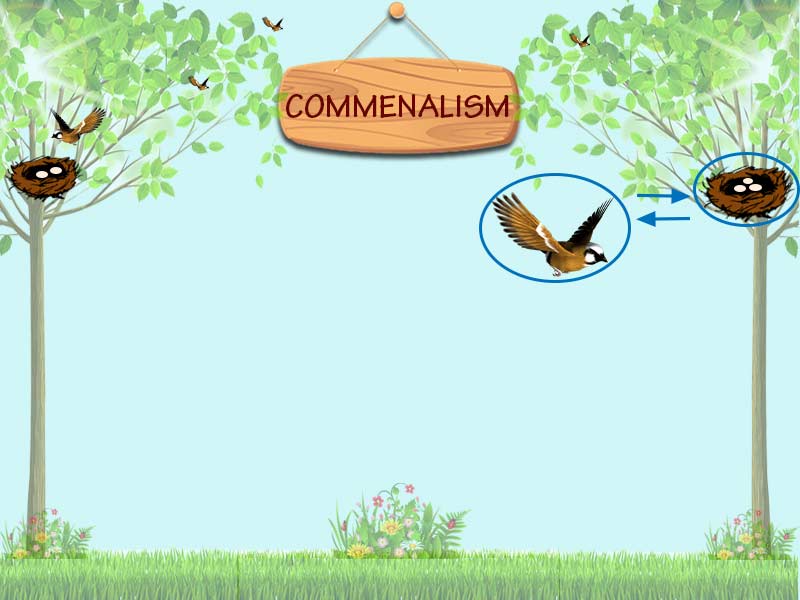 Dekkho (the online video streaming platform) collaborates with Only Much Louder that allows Dekkho subscribers to access 6 channels under the OML name- All India Bakchod, East India Company, SnG Comedy, Kanan Gill, Zakir Khan and Kenny Sebastin. Not only that but OML will also provide digital distribution on web as well as on the app.
Well, reading that news definitely made us feel that Dekkho is benefiting quite a lot whereas OML is neutral in the count!
4. The Competitor Association: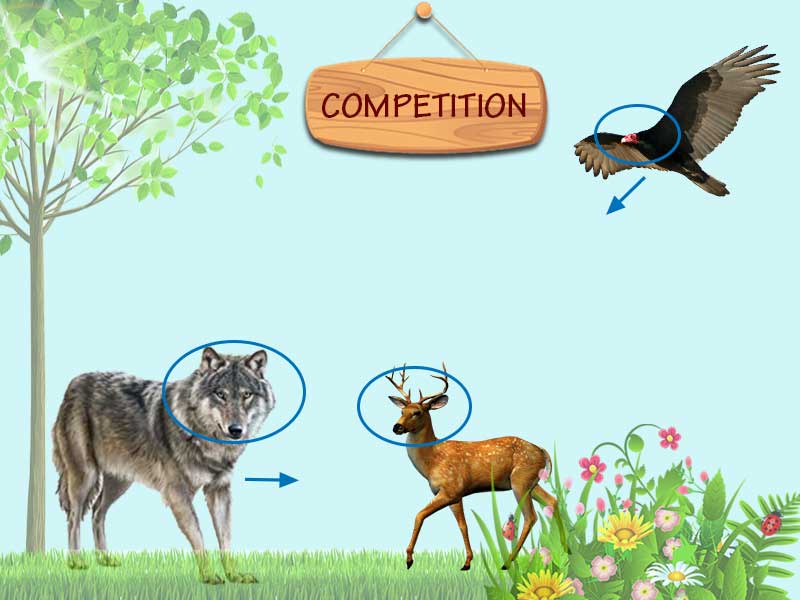 BigBasket is in talks for possible merger with Grofers India.   If this merger goes through, BigBasket may value at about $700 million to $800 million, while Grofers could be valued at $150 to $200 million, sources say.
Why fight with each other when both have common goals? The smart move is to collaborate and attain it together, Eh?
5. The Host and the Parasite Association:
After all the compromise and struggle, it's sad that some collaborations don't meet their expectations because one of the company's in the association face too many problems as compared to their counterpart choosing  to break the association.
However, a mix  of relationships is required to maintain the startup ecosystem.  No wonder then the startup space is roaring!
Did you have an interesting time reading this?
Please share your views below…