As sales dry up, what to focus on?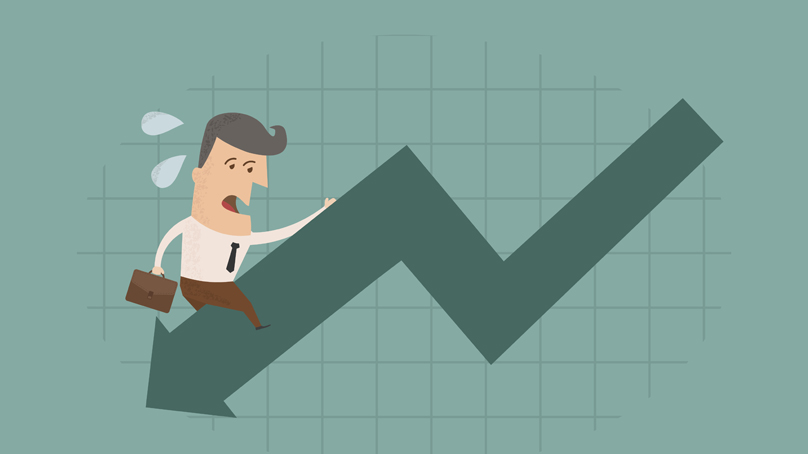 While any business thrives on revenues or sales, sales drying up could indeed be a cause for concern. And this is exactly when companies start looking inwards to assess what went wrong. What needs immediate fixing then? Is it product or business development? That's a difficult question to answer.
Does Product development work?
A product stands at the core of a company. Product or service is something that the organization has to offer to its customers. It is most often, the primary source of revenue. A well-designed product/service delivers results. Often an organization faces dwindling sales. In such cases, the focus turns to the product, more than often. But does it work?
Product development cannot happen in isolation in any company. It has to be the result of various iterations. The areas to focus on may be consumer needs, the design, its suitability, market research and much more. Product development also depends on the stage of set up that a company is in. During the initial days, small product tweaks and/or design changes, a better version may be all it takes to see the money flow in. But, businesses in an advanced stage of operations cannot start developing a new product, unless data/research corroborates the same. So a company with dwindling sales should focus on integrating the feedback it has received from various quarters. Then decide to take up product development only if necessary. Because product development can never be a cheap fix.
Or Business development works?
Business development looks at strategies and tactics that aim at building business through sales.  One can never undermine the importance of business development for an organization. Business development involves multi-faceted activities. Like, understanding the market, building effective marketing and outreach programs, developing awareness competitor's strategies and weave successful partnerships with vendors/dealers etc.
When sales dry up, have a relook at business development to ensure that all its functions are performed well. There are no loose loops anywhere. Also, check whether feedback on market research has been fed into the loop of product development. Make changes as required, at the earliest. Often fine-tuning the business development operations do yield desired results.
The takeaway
It is hard to suggest an off -the-shelf answer to improving drying sales. You may need to rework product or business development or at times both the areas. A diligent analysis of the reasons causing a decline in sales will give proper pointers at the alteration needed in specific areas. For, a business prospers only when business and product development are in sync.