Paytm Mall sues Unicommerce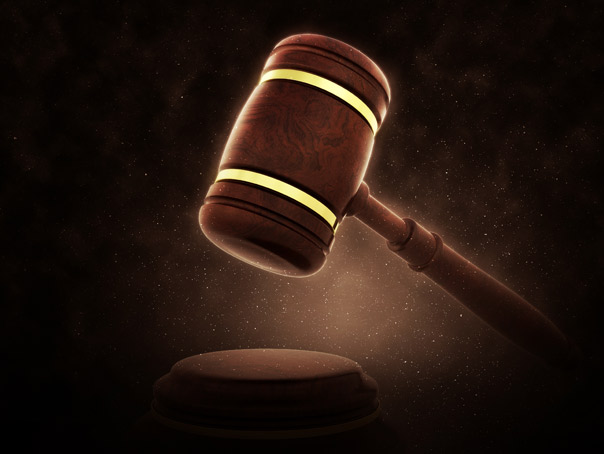 Paytm not integrated with Unicommerce
Paytm Ecommerce, operator of online marketplace Paytm Mall is all set to take legal action against Unicommerce eSolutions for data misuse. "Definitely," Amit Sinha, chief operating officer (COO) of Paytm Mall told VCCircle when asked whether the company would take legal action against Snapdeal, the technology solutions arm of the online retailer.
Here's the synopsis in a nutshell:
The comments from Sinha came less than a fortnight after Unicommerce said that Paytm had withdrawn the case filed in April 2016 as it failed to "provide any proof" support allegations of misuse
Paytm had filed a lawsuit against Unicommerce in Delhi High Court before the business division. It had accused it of accessing confidential business data on its commerce platform via the sellers on the platform.
Paytm had also alleged that Unicommerce was using Paytm's logo and name without authorisation.
Many sellers use Unicommerce on Paytm's platform to manage orders and inventory across multiple marketplaces and carts.
However, Sinha clarified that the case was filed by the undivided Paytm. It is no longer in the business of ecommerce and that is why it had withdrawn the case. Paytm Mall, therefore, will follow up on the matter, he said.
"The thing is that we are not integrated with Unicommerce and it is being projected that the Unicommerce platform allows Paytm as an option for merchants, which is not true," he said. "So, we will take legal recourse to ensure this doesn't happen."
Do you think this legal threat from Paytm Mall will have any impact on sales in Snapdeal?
We would love to hear from you.
Source: VCCircle