Venture Capital Can Make or Break your Dream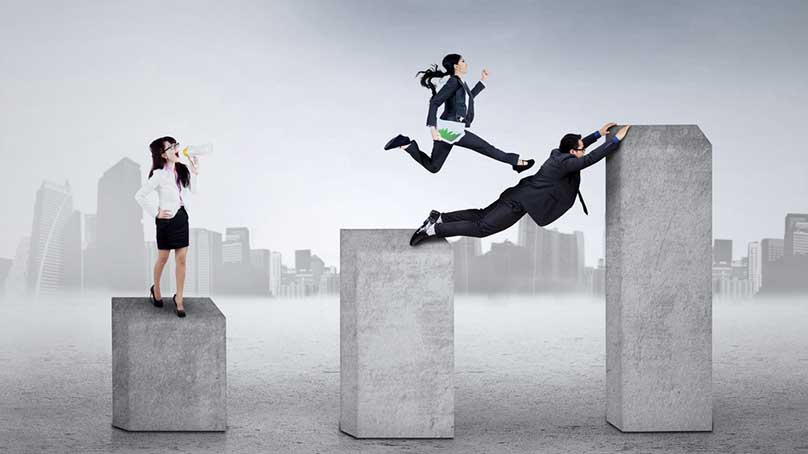 The one big concern almost every startup has is the financial constraint and limited capital. Startups vouch for any funding that they may come across ranging from loans, angel investors or venture capital.
Many new business enterprises believe that getting a venture capitalist on board is the key for all their problems leading to higher business scalability. While there is no denying that with a VC on board business can unlock their potential but VC can be a double edged sword that can also break your business dream.
Surprised? Read on to know how a venture capital can work both ways and make or break your business.
VCs: Bridging the gap between dream and reality
Most startups begin with an idea or a concept. No matter how innovative the idea or new an invention, it is not always possible to raise capital from banks or NBFCs. Venture capitalists understand the world of startups and act as a bridge between conceptual ideas, helping it turn into a reality.
Venture capitalists have funding plans in place depending on stage of growth of business. From seed stage companies to early stage and expansion stage companies, all have received benefits of timely VC funding. Many successful companies today were startups in the past that were helped by synergic venture capitalist partners helping their business see the successful heights.
Rapid scaling is different ball game
Once any startup receives funding from a venture capital partner, it is only natural that immediate deployment of the newly raised capital is sought. Sometimes startups are not ready for such an immediate rapid scaling of their business propositions.
On an average, VC partners give startups a runway period of 18 to 24 months to scale up businesses. Business may have a successful sales period pre VC infusion, but to increase sales three or four times the initial numbers in a short span of time often surfaces leaks in the business scalability model. With revenues not growing as per expectations, companies start spending more on finding ways to bypass the challenges rather than to grow organically. All of this can result in crash landing with a no win situation for the company or VC.
Funding means planning as per investors timeline
Every venture capital fund has a timeline which is 10 years on an average. A VC usually pools in funds from various sources like insurance companies, families, endowments etc. Before their 10 year lifespan the VCs need to make back their investment with returns.
Post infusion of VC funds, the timeline of growth for any new company or startup is that of the VC and not of the founders or co-founders. There have been cases where VCs have forced businesses to sell out as they were falling behind their return rate as the 10 year lifecycle of the VC was closing in.
Clash of personalities
Once any startup receives VC funding, a venture capital investor will rework the company's governance structure. The clash of egos between the founding team and the venture capital team can be detrimental for the growth of the business. Many entrepreneurs find this as a new experience and find reporting to a team of board of directors indifferent. Unless there is synergy between the venture partner and the founding core team, any difference that may arise can hurt the business in the long term.
Startups feel disappointed if they do not receive funding from any VCs or investors. The ones that do receive the VC nod need to exercise caution as well to ensure the VC fund infusion acts positively for the business in the long term.