Crowdfund or Bootstrap – Which way to go?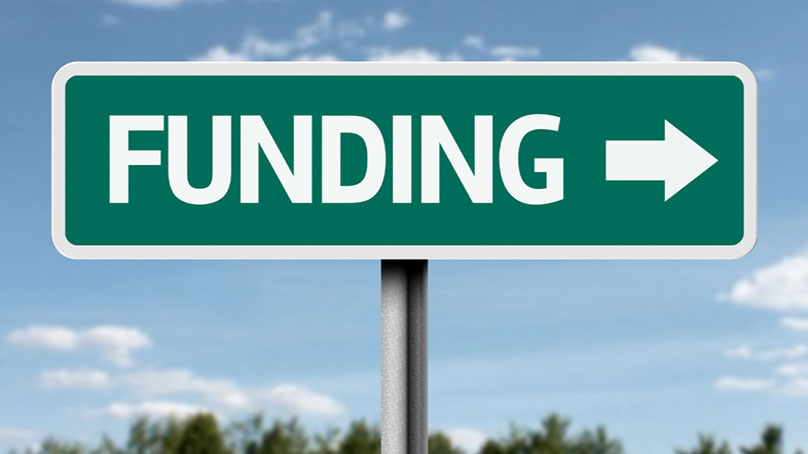 Funding – the pain every entrepreneur faces at the start of any venture. It's unavoidable. No matter how brilliant your idea is, you need cash. Coming to terms with the harsh reality, how can you get over it?
There are several ways you can go about it. Many approach investors, friends and family members or dig up savings. In broader categories, you can either crowdfund or bootstrap your way through. The question is, which way do you choose?
Undoubtedly, there are varying benefits and downs to each way. Each business is unique and has different needs. Hence, it's important that you recognize the nature of your business first.
Crowdfunding is the more popular way of acquiring funds these days. Many great startups like the Oculus Rift Virtual Reality Player and OYO Rooms started off this way. While this is a rather quick and relatively easy, there's a catch. These investors do expect monetary compensations or shares from your company in exchange.
If you are looking to retain control of the process and decisions of your venture, maybe crowdfunding isn't for you. After all, every startup is like an entrepreneur's baby. Many may rather have fewer resources and do things their way as opposed to having obligations.
When you bootstrap, you have everything in your control! This means that you build your business from scratch, even without a physical product sometimes. You don't have to listen to investors on how to change your product, you can do what you want. This goes especially for startups with new, complex concept that do not directly appeal to customers. Bootstrap could be the way for you.
There's two sides to each way. You just have to suit yourself. If you are willing to sweat it out to retain control go for it. If you have an appealing concept with simple workings, crowdfund it!
Once you have nailed your funding, there's only little more hard work left. You're almost there.