'MyCliniCare' Nominated for 'Aspirin Social Innovation Award'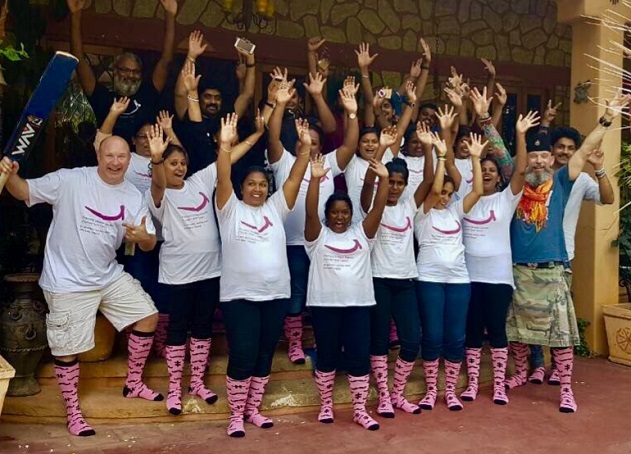 Bengaluru-based 'MyCliniCare' strives to stay ahead of its competitors in the health-care sector!
'Pink ribbons' have been in the news quite a bit, and the social media feeds are also filled with the same, off late. Health-care startup 'MyCliniCare specialises in something similar. They make sure that breast lumps (if any) are detected early, with a simple and pain-free digital breast screening.
MyCliniCare is getting closer to over 30,000 ladies this year by making safe, pain-free and certified digital breast screening available and affordable. They directly visit people's homes and offices. They have been quite functional in breaking stigmas, raising awareness, teaching the importance of self-breast-exams, along with awareness on digital breast screening. They have supported hundreds of women in their forward healing journey.
This startup has now been nominated as 1 of 28 companies (from 16 countries), for the Bayer Foundation 'Aspirin Social Innovation Award. Your vote could help them reach out to more women and save lives! You could cast your vote here - www.myclinicare.com/VoteNow
Read more about MyCliniCare here.