Younpreneurs Nail It Hard In Youngistan!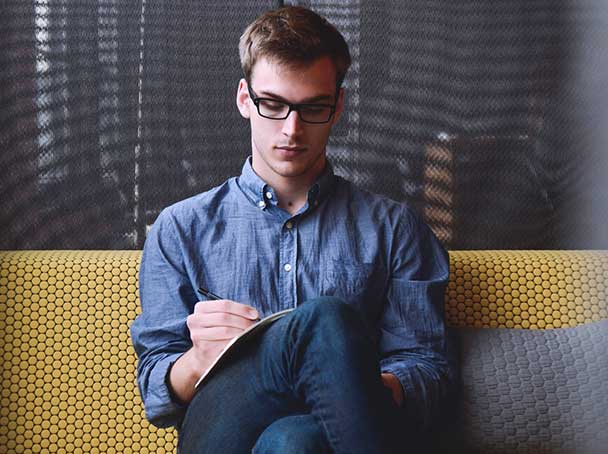 Celebrating the Spirit Of Youngpreneurship…
Over the days, I Am An Entrepreneur has featured many a youngpreneurs. Some of them were from the IITs, while some had taken the plunge into entrepreneurship at the early age of 15.
A few had walked away from job interviews, while some had left their studies to embark on the journey of entrepreneurship.
We have tried to analyse a few common qualities that worked wonders for them:
Optimistic Souls: This seems to be the underlying factor behind all entrepreneurial expeditions. School drop-out Abhik Saha designed a search engine Origgon.com at the age of 15. Launched in early 2017, their site gets around 1000 visits per day. Abhik and his squad are optimistic that the numbers would rise to millions in India soon.
Risk Takers: The youngpreneurs have been risk takers. There is this IIT Delhi lad Kanav Singla who refused to sit for his campus placements at IIT Delhi. He further said that his company 'Adloid' would come to IIT Delhi in two years to hire employees. His startup recently has won about $55,157 at an event organised by IIT Bombay.

Hustlers: 24-year old Ankush Chugh, founder of Dcoder, says that the journey of entrepreneurship is a long and continuous hustle. 'There would be days when you would walk alone. However, there is nothing to lose, one always gains…'He started off with a meagre investment of INR.5000. His venture saw a profit of INR. 7 lakhs in the last fiscal year.
Dreamers: People dream. Entrepreneurs live their dreams. Sachin Bansal, co-founder, Flipkart had dreamt that India could be a home to e-commerce business. Today, his dream job is the largest e-commerce business in India.
Go-Getters: Entrepreneurs are real go-getters. They are the nation-changers. PC Mustafa, founder of Id Fresh Foods is the son of a daily wager. He had failed in the 6th grade. His company churned out INR.150 crore in the last fiscal year.
Entrepreneurship is always about solving a problem and making solution available for as many as possible.
This simple yet matured approach has NOTHING TO DO WITH AGE!!!